It's time to

GivingTech's task management platform makes it easy for you to handle your fundraising opportunities and assignments, log your activities, and set reminders.
Task Management with GivingTech
The Task Management platform will help you to manage your fundraising opportunities and activities, and is integrated seamlessly into our CRM and Marketing platforms.
Manage Opportunities
An opportunity is a chance to receive a new donation, from an existing donor, or from a potential funder.
Manage Tasks
Tasks are things that you need to get done in order to seize an opportunity. For example, to prepare a letter of inquiry.
Log Activities
Activities are things that you've already done. For example, you can record a phone call that you had with a Donor.
Set Reminders
Set an email reminder so that you or your team members don't forget their assignments.
Fundraising Opportunities
Our platform makes it easy to record and track all of your fundraising opportunites. Associate them with your donors or leads, classify the funder type, record the stage that you're at, set the value of the opportunity and the probability of success, and then assign the opportunity to one of your team members.
Read More
Read More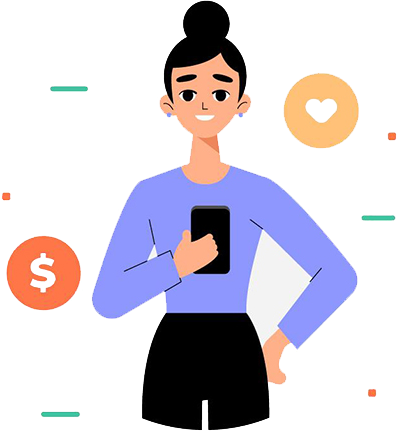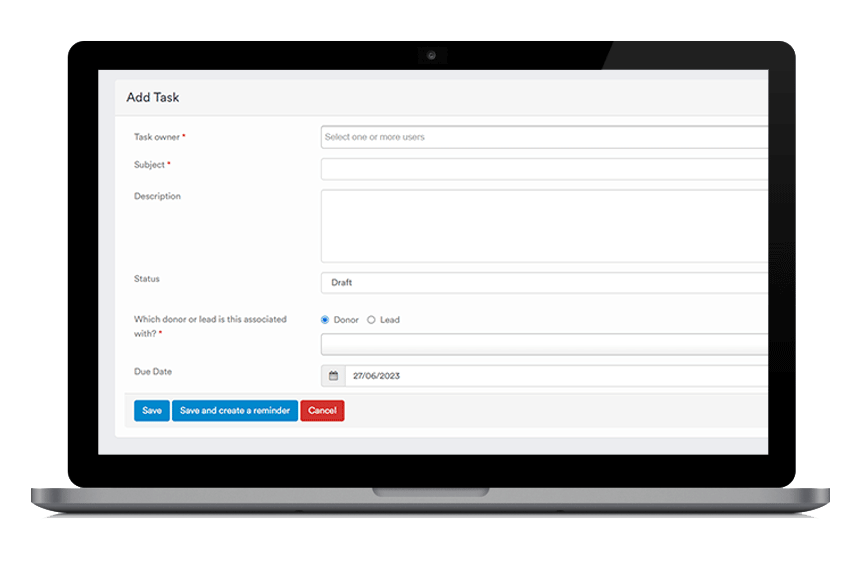 Tasks and Assignments
Tasks and assignments are things that need to get done. We designed this feature with your fundraising in mind, but you could use this task management platform as you might a platform like Monday.com. Assign tasks to users, set a due date, and associate them with a donor, lead, or funding opportunity.
Read More
Read More
Log Activities
As opposed to a Task (which you need to do in the future), an activity is something that you have already done and are recording. It could be logging a phone call, making notes from a discussion, or anything relevant to your interactions with a Donor or Lead, or connected to your Opportunities.
Read More
Read More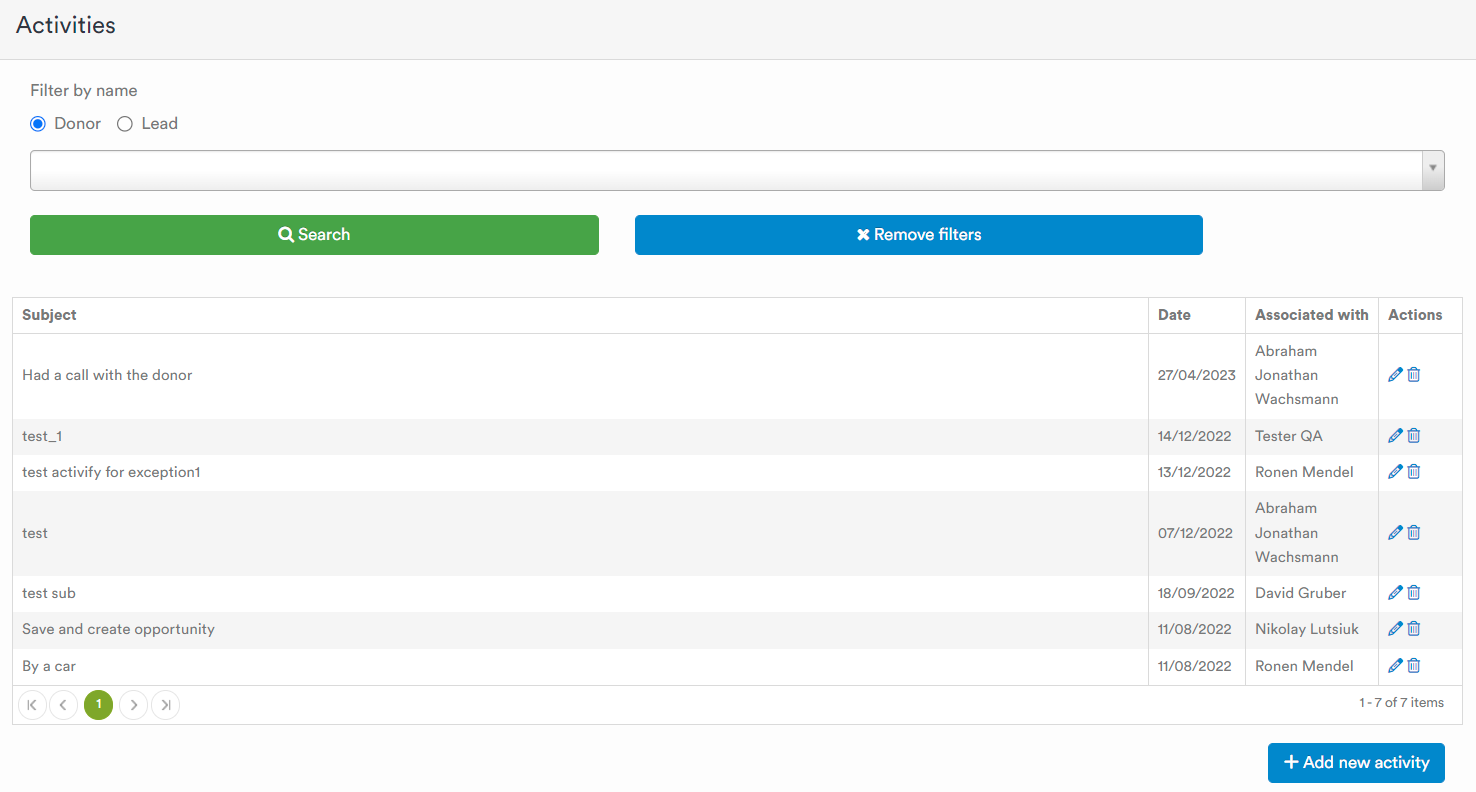 Sync with Zapier
By connecting with your Zapier account, you can sync your opportunities, reminders, and assignments with your calender, send additional reminders, and more. To get it set up, contact us.