The next generation of grant payments
Donating from your foundation or donor advised fund shouldn't be so difficult. Stop sending checks and onboarding charities, and instead move to
digital granting with GivingTech Grant Payments.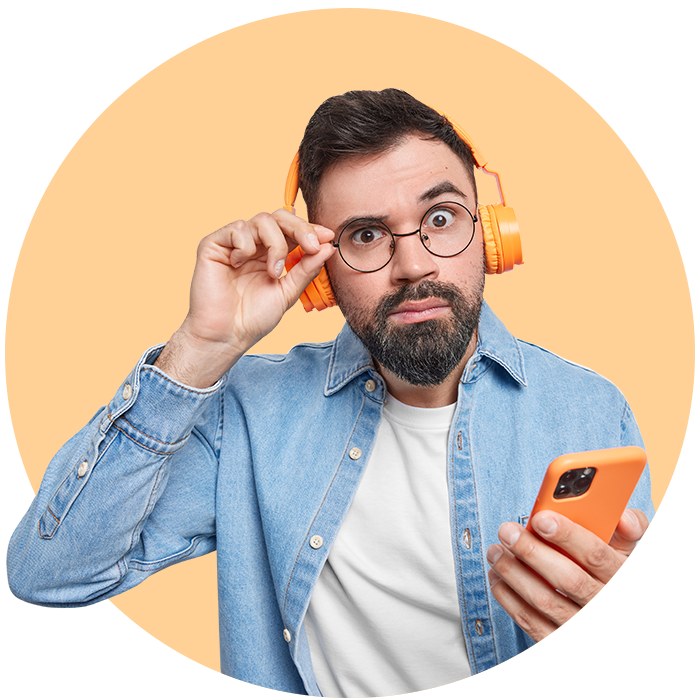 Frustrated at how hard it is to make
grant payments? You're not alone.
Your challenge
As a foundation or DAF, you want to distribute grants to charitable organizations. You need to ensure that the funds get to the charity safely and securely, sometimes only after the grantee agrees to the terms of your grant.
So, if you're like so many other donors, you'll do one of the following:
Send a check
You search for the charity's legal address and mail them a check. But checks get lost and stolen, and don't enable you to get the charity's consent to your grant conditions.
Send a wire transfer
You need to first track down the charity, and obtain from them their bank account information, as well as a copy of a cancelled check. You need to store this information securely, and to review and vet it. And you still need a whole platform to manage grant acceptance and track distributions.
Now with GivingTech Grant Payments, there's a (much) better way.
GivingTech makes it easy to grant payments, online and securely, to over 300,000 U.S. charities. All for little more than the price of a stamp.
Dedicated granting account
Receive a dedicated escrow account, FDIC-insured and hosted at Citibank, to host your grant payments. Wire funds into your account when you're ready to make a grant, or keep a balance in your account to make your granting even more efficient. Through GivingTech you can see the real-time balance of your granting account.

Search for your grantee
We support digital giving to over 300,000 U.S. charities. Search for your grantee by name, EIN, or address, and easily save charities that you make repeat grants to. When you're ready to give, enter the sum you'd like to grant, and the date you'd like to payment to be made - immediately or at a future date.


Grant
Attach fundholder details, designations, dedications, and grant letters. Then, define the terms and conditions of the grant: If the charity refuses them, the funds stay in your granting account. If they're accepted, the funds are instantly deposited into the charity's bank or Paypal account.
Trusted by some of the America's leading grantors
GivingTech leverages the Paypal Grant Payments platform, used by dozens of major companies and philanthropies to distribute grant payments.
Vetting by PayPal
All charities in the Grant Payments platform have undergone an extensive vetting process by PayPal including 501c3 verification, are in good standing with PayPal's risk and compliance practices and policies, and have provided proof that the account holder is authorized by the charity to operate the account on the charity's behalf.
Fund Transfers
When you make a grant through GivingTech Grant Payments, an email is sent to the charity's official representative. In order to claim the grant, the charity logs into its Paypal Grant Payments account, and accept the terms of the grant. The funds are then instantly deposited into the charity's verified bank account or Paypal account).
Trusted by global companies
Among the companies and charities who distribute grants using the Paypal Grant Payments infrastructure include: Meta (Facebook Fundraisers), the National Philanthropic Trust, and Vanguard Charitable. GivingTech is a global technology company founded in 2009 that facilitates global giving for over 1,200 foundations and DAFs.
For developers
Revolutionize the way you pay out grants without replacing your CRM and ERP platforms. Integrate into GivingTech Grant Payments using our Bulk Payments and Zapier integrations.
Pricing
Here's what GivingTech Grant Payments costs:
Set-up fee (one-time)
$1,500
Ready to get started? Questions?