No fee fundraising with IsraelGives.
Sign up for IsraelGives and get unlimited and free access to our CRM, marketing, and task management platforms. When you're ready to fundraise, choose a membership plan, and then a way to process your payments. IsraelGives charges no platform fees at all on Israeli Shekel donations.
Advanced
For fundraising in Israel only
Get Started
Everything in Starter, plus:
Recommended
International
For fundraising internationally
Get Started
Everything in Advanced, plus:
Customized Zapier apps
Salesforce app
Rescue my Donation
SmartSums
MYSITE donation forms are free
Option to connect to your own international "Friends of" organization
Platform fees? Not here.
What you'd pay with some other platforms:
No platform fees? Here's how.
How is it that everyone charges platform fees but IsraelGives doesn't? That's because instead of charging you a fee, we ask the donor to leave us a tip. These tips help to cover our platform expenses.
The only thing that you'll pay is the credit card fee, and a small transaction fee of ₪1.20 per donation.
Tip mechanism
When a donor makes a donation, we ask them to add on a "tip" to help cover our expenses. This tip is paid directly to IsraelGives. Learn more about the tip mechanism
Cover my fee
If you choose to remove the tip mechanism from your donation form, we'll charge you a 2.9% platform fee. However, you can still ask your donor to "cover the fee" (our platform fee and the credit card fee). Learn more about the cover my fee feature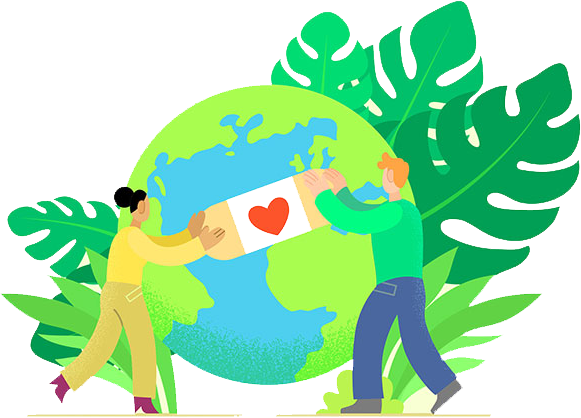 International fundraising
Through IsraelGives, donations to your amuta from donors in 32 countries are fully tax-deductible. To benefit from these fees you must be on the "International" membership. Otherwise, an additional 5% fee will apply.
Credit card, Paypal, Apple Pay (US)
5%
Checks and wire transfers (US)
2.5%
Other payment methods and countries
5%
Pricing breakdown
In summary, here are the fees that apply to payments through IsraelGives
Credit card fee
Starting at 1%
And here are other fees that may apply:
Recurring donations
₪0 or ₪99